At ICRM we are very proud of the close relationship we've developed and nurtured over the years with the LGBTQ community.
Our core belief is that everyone deserves to build a family, regardless of what constellation that may be, and every child deserves to be born into a loving caring home.
For over a decade we have been offering state-of-the-art fertility treatments and 3rd party reproduction options to LGBTQ intended parents from all over the world, and collaborating with many other fertility experts to achieve this goal.
We work and collaborate with many surrogate agencies and reproductive law attorneys from all over the world to accommodate all our patients' journeys.
For the past 20 years, we have helped create many LGBTQ families around the globe. ICRM attracts patients from Europe, Asia, South America, and Africa. ICRM enjoys domestic and international family building, and developing very special, life-long relationships.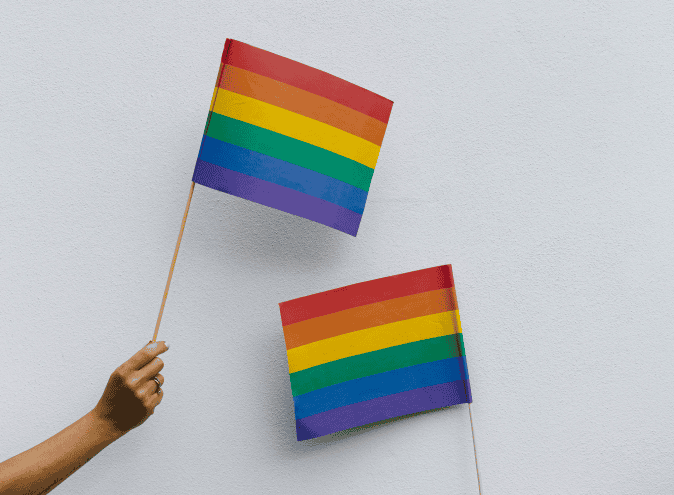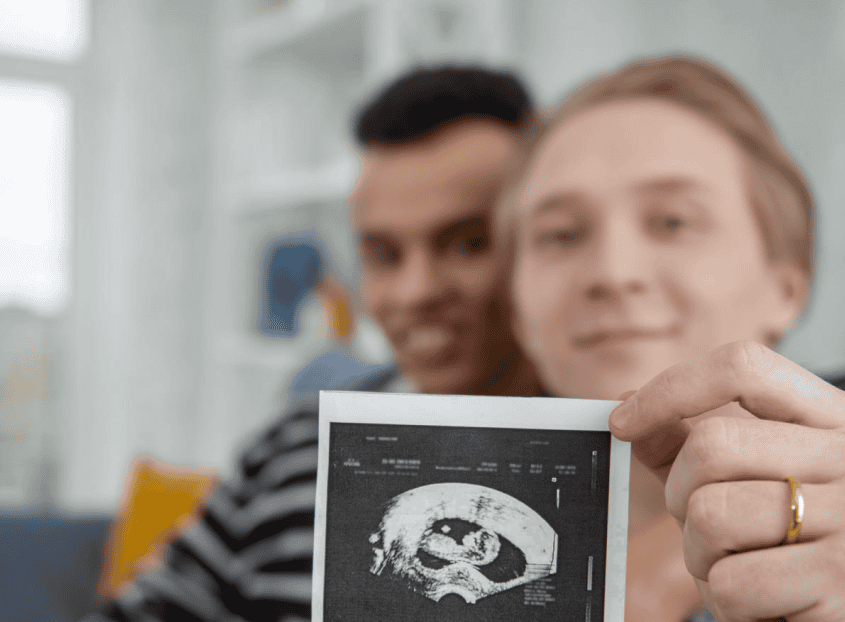 Whether you are a female or male same sex couple, a single parent,  or a transgender patient, we will help you achieve your goal of having your own family.
Additionally, ICRM facilitates sperm viral processing for our HIV+ patients so we can make everyone's dream of parenthood safely come true.
Our team of international representatives are available to assist navigating your journey, and to consult and answer any questions along the way. We will guide you through this!
"ICRM is the kind of place we dreamed about when we started our journey of building our precious family. Right from the first Skype call we felt in safe hands and later, on our first visit there, it felt like a home away from home. Every single person there is professional, and more importantly, warm and with the greatest of smiles and a clear agenda - to help you create life. ICRM made our dream come true in the most beautiful way. Dr. Slater is a miracle maker with a brilliant smile and the warmest of attitudes. She made it feel like she is in a league of her own."
Gil and Miki, Israel
"We partnered with ICRM in 2017 as they became a core part of our journey to parenthood. The process from start to finish was perfect, with a knowledgeable, supportive and close knit team working at ICRM who were with us every step of the way - despite a significant geographical distance. Dr Slater and her team were extremely empathetic, professional and all round superstars, reassuring us accordingly and keeping us informed at every stage. Going forward, I would not hesitate to recommend ICRM to anybody else seeking an expert reproductive medical team."
Richard S., London, UK
"We're so happy with our choice, in terms of selecting ICRM to assist us in our journey to parenthood. It's one of the most important journeys in our life, but one that feels somewhat outside of your control, other than deciding who to work with; therefore, it was essential for us to have a trusted partner who was knowledgeable, caring and most importantly honest about the various aspects of the process as well as our prospects at each stage. Doctor Maas and his team were great in every aspect! We always felt well informed, and never felt like we were asking a stupid question or couldn't ask anything. Thanks to Doctor Maas and the team, we welcome healthy boy/girl twins into the world, and our lives, in July 2017."
Jamie and Kenneth, London, UK
"ICRM was of key importance in our surrogacy process. It's a very difficult and stressful journey so imagine it being increased by thousands of miles of distance. When you start the process you need to choose the right partner, the one that gives you security, trust and guidance. ICRM gave us everything and, on top, they treated us with much love. We have to thank ICRM for their awesome job and help during this amazing journey."
CDLL & BGM, Madrid, Spain.
"It is time to begin, and you don't know how. You just want to put yourself in the hands of the right people who will help you fulfill your dream of becoming a parent. Fortunately for us, we found ICRM. We could talk about everyone's professionalism; about how well they do their job, or how diligent they are in each and every phase of the process. But we'd prefer to highlight the affection with which they treated us. When it comes to embarking on this adventure, knowing that you are working with great professionals gives you peace of mind, but feeling treated compassionately, knowing that your story matters to them, gives you confidence. In a process like this: slow, cumbersome, complex; with so many medical, legal, and administrative requirements ... feeling constant support every step of the way comforts you and makes everything easier for you."
CARLOS AND NACHO, SPAIN