Our Gestational Surrogacy and Embryo Donation Partner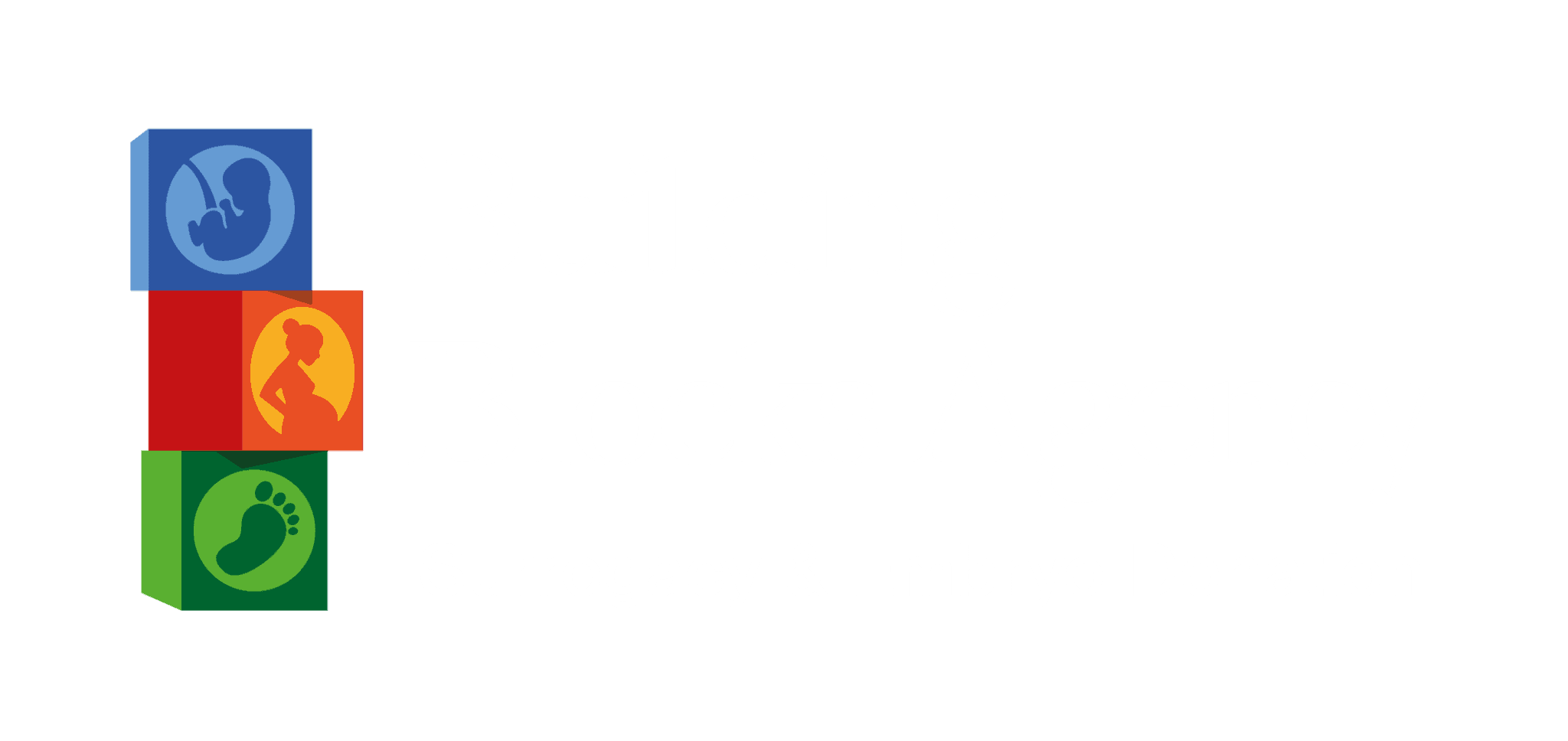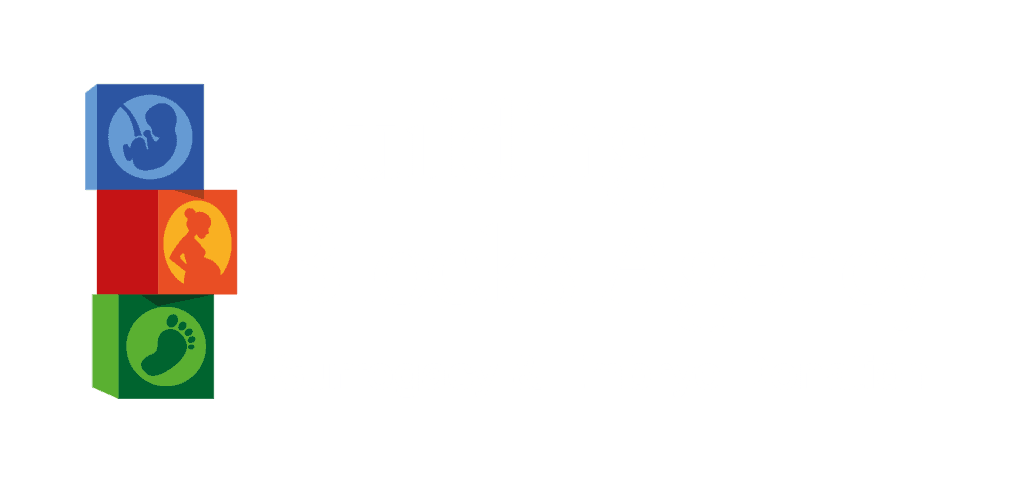 Building Blocks Agency (BBA) was formed with the goal of providing high-quality, yet affordable services to match intended parents, from all walks of life, to compassionate surrogates and available embryos to help build their families.
Having a direct partnership with the Idaho Center for Reproductive Medicine (ICRM), as well as being the spouses of the physicians at ICRM, we are uniquely positioned to understand the needs of intended parents, surrogates, and embryo donors.
The compassionate team at Building Blocks Agency combines medical, scientific, and legal expertise under one umbrella, allowing for convenient all-inclusive service that is difficult to find at any other agency.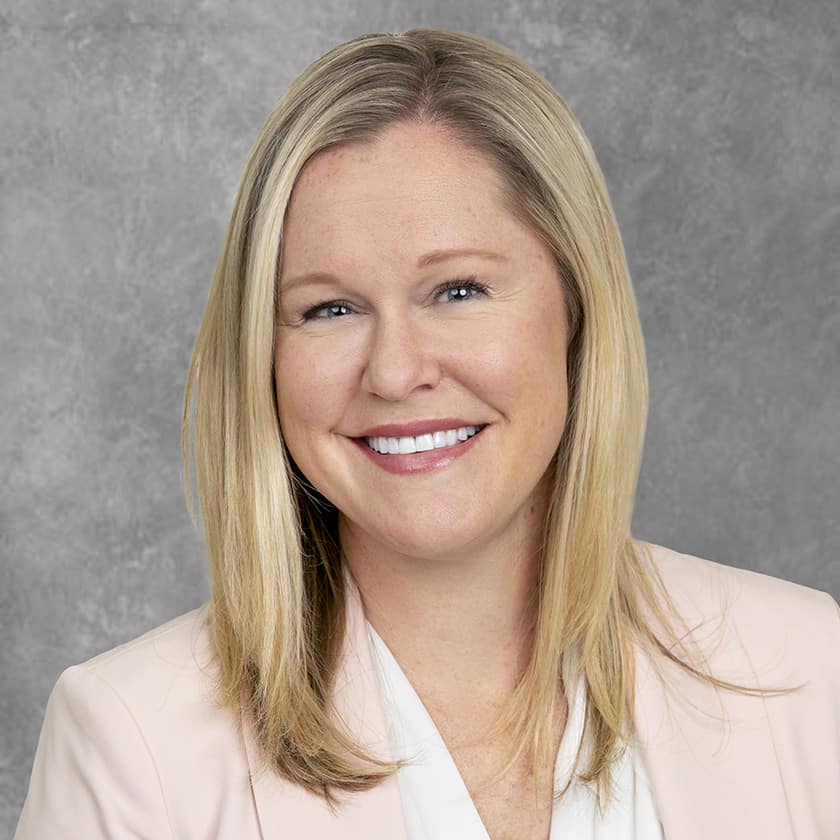 As a mother of four, Kimberly recognizes the importance of family and makes it her personal goal to help you build your own! She is passionate about helping families grow through assisted reproductive technology, including surrogacy, embryo donation, and egg and sperm donation. Kimberly has also been practicing law for over 15 years. Learn more about Kimberly here.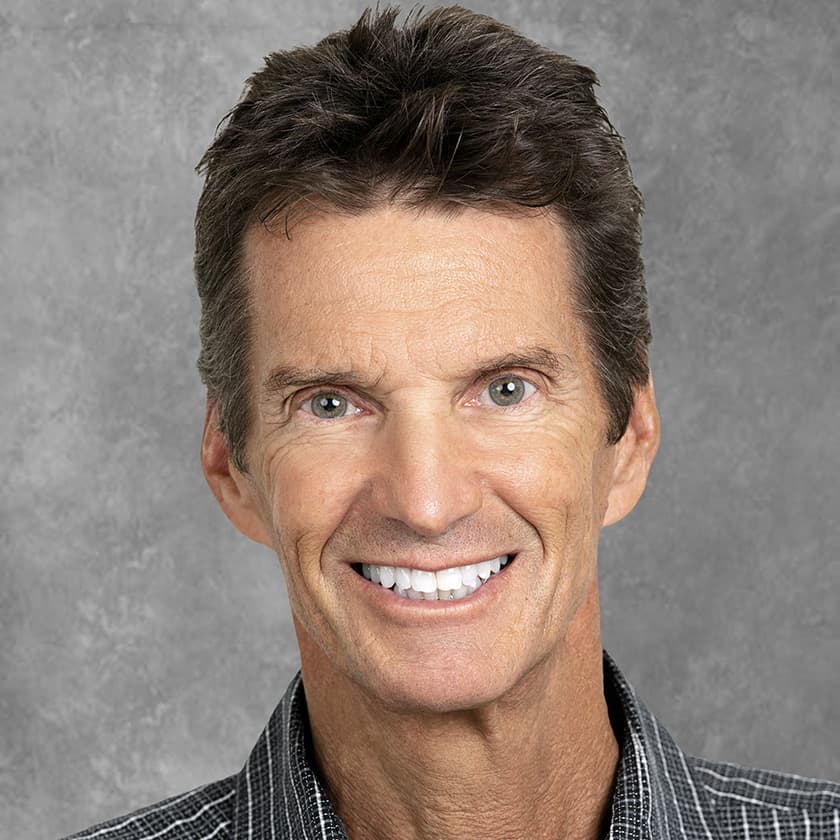 Paul is the proud father of twin boys born through IVF. His firsthand experience with the IVF process has made him uniquely qualified for the assistance he has provided ICRM in various roles over the past 20 years. He has been a clinical trials coordinator, helping couples build families through pharmaceutical trials and providing general legal counsel to ICRM for many years. Learn more about Paul here.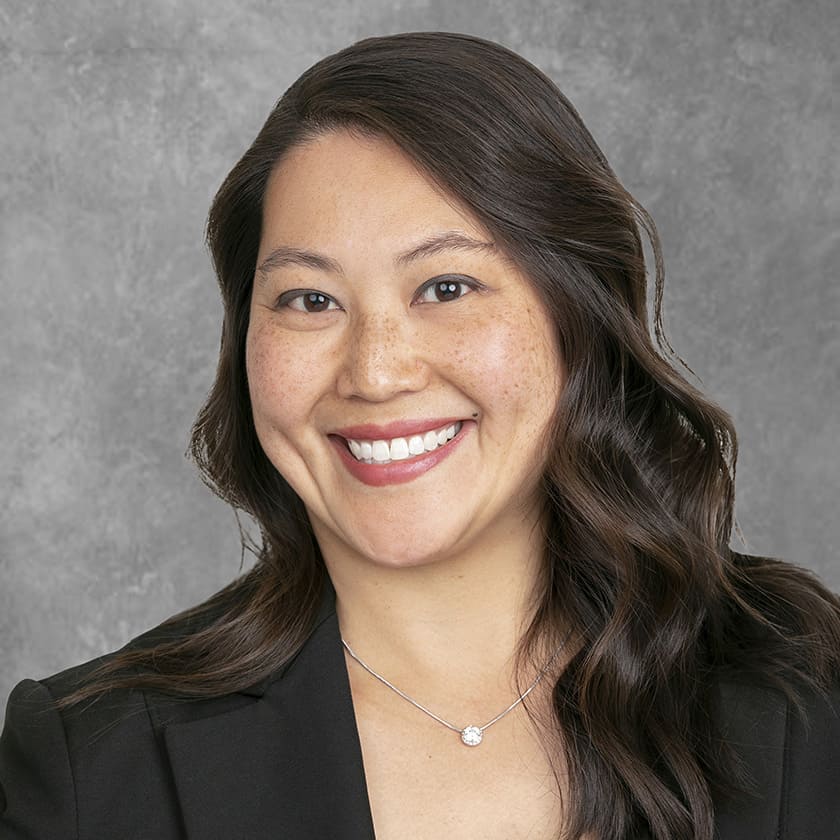 Yuki has had her own struggle with infertility and medical complications surrounding the birth of her son. As someone who has experience with using both an egg donor and gestational carrier, as well as being a trained embryologist, Yuki brings both a patient's and a practitioner's perspective to the Building Blocks team. Yuki is the grateful parent of two beautiful children thanks to assisted reproductive technology. Learn more about Yuki here.