International Patient Resources
International Patients and ICRM
With three ski areas within two hours, over 30 kilometers of paved biking trails, limitless hiking opportunities and the largest number of naturally occurring hot springs in the United States, Boise boasts an incredibly rich outdoor life. In this setting of fresh mountain air and rivers with crystal clear water, the Idaho Center for Reproductive Medicine offers cutting edge reproductive technology with proven success rates at affordable rates. It is no wonder why increasing numbers of individuals and couples from outside the United States have been discovering our hidden gem of a city, in order to get help starting or growing their families through the Idaho Center for Reproductive Medicine.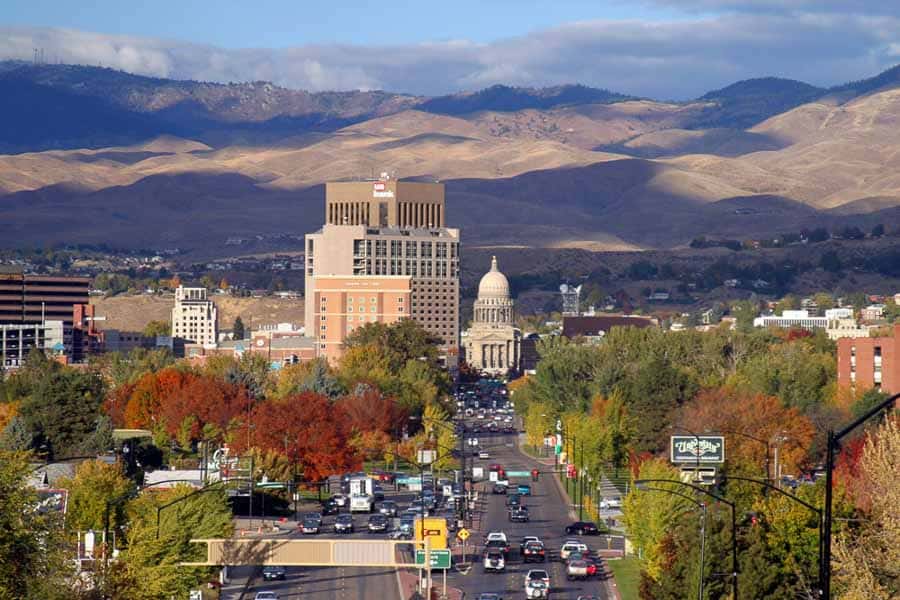 The Idaho Center for Reproductive Medicine has worked with patients from: Australia, Belgium, Brazil, Canada, China, Columbia, England, France, Israel, Mexico, New Zealand, Saudi Arabia, Singapore, Spain, Sweden, Switzerland, Taiwan, Trinidad, and Tunisia and other countries. Some comments from our international patients can be found here.
ICRM attracts many international patients because of its high success rates, vast experience in ovum donor/gestational carrier cycles, approximately 100 in-house screened ovum donors and providing personal, friendly care through this process. Because of the lower costs of living in the Boise area, ICRM can offer lower cost treatment cycles. ICRM provides high quality care and is probably the most affordable third party reproductive care in the country. There are 6 active local gestational carrier agencies that attract wholesome gestational carriers. The GC agency fees in Idaho are much less expensive than agencies in larger cities such as Chicago, Los Angeles, and New York.
ICRM offers high success rates with state-of-the-art technology in a smaller community setting which facilitates good communication between ICRM and the gestational carrier agencies at a more affordable cost.  ICRM offers all-inclusive guarantee financial packages involving an egg donor and a gestational carrier cycle.  The packages are guarantee packages offering 3 years of service to get a baby.
If you have any questions and would like to speak with one of our international coordinators, please do not hesitate to reach out directly by email to international@idahoreproductive.com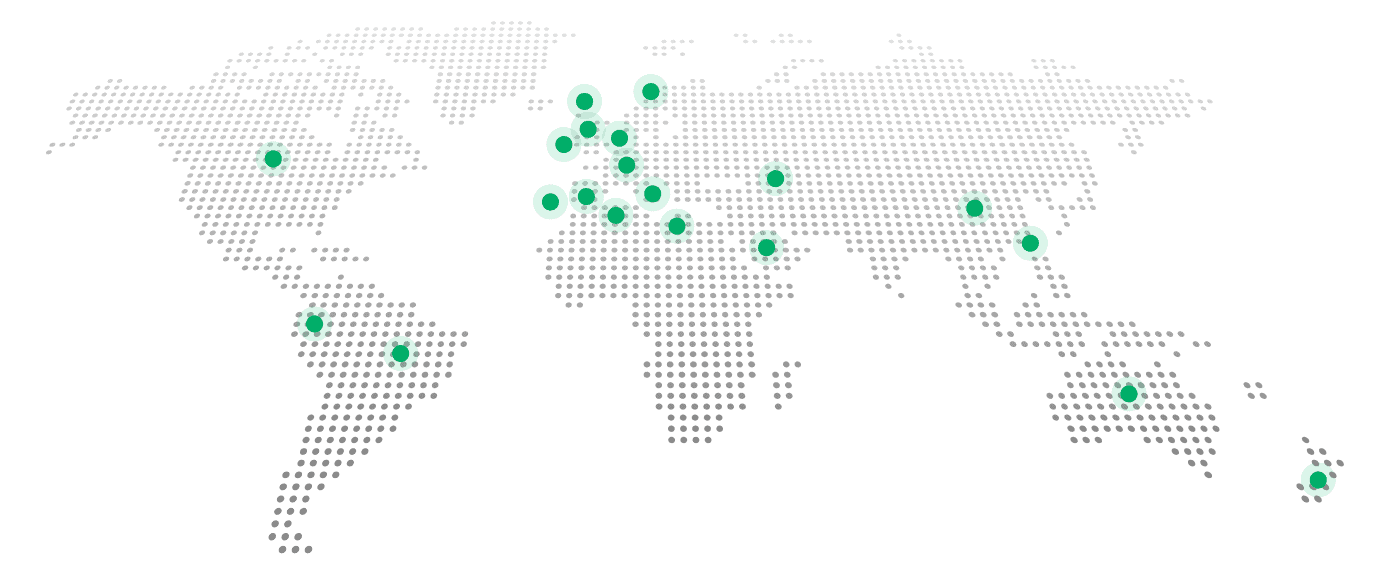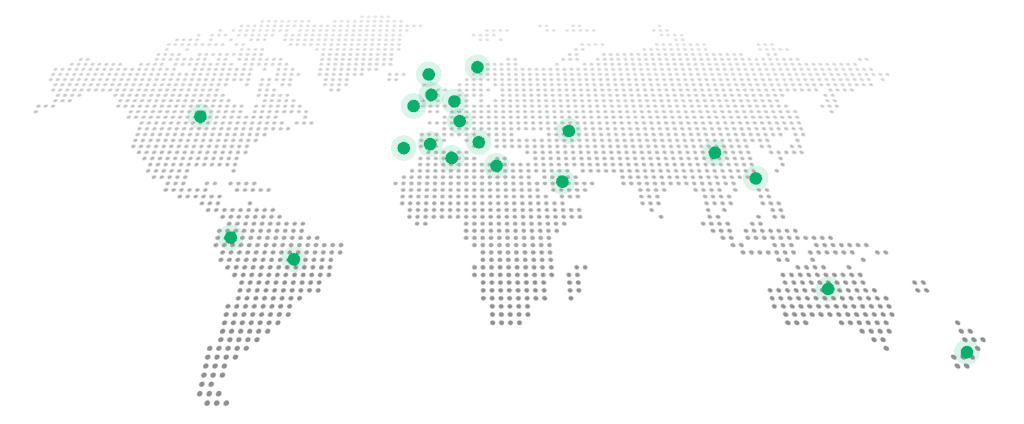 Tunisia
Israel
Saudi Arabia
Very happy with the service we were given. We always felt very well informed, taken care of and valued throughout the process. Would highly recommend this clinic.
After one attempt, our gestational carrier became pregnant and 9 months later we were introduced to an adorable baby boy. Would highly recommend ICRM.
We felt extremely comfortable working with them and they made everything look so easy! We would totally recommend ICRM to anyone who is interested in fertility treatments.