New patient consultation appointments are available during regular clinic hours–Monday through Friday. After scheduling a new patient appointment, please download the new patient forms and bring them to your first appointment.
To schedule an appointment: You can either call (208) 342-5900 or simply click the button to request a consultation. If you e-mail an appointment request, please include desired days and times.
Ovum Donors
Financial Information
Ovum Donors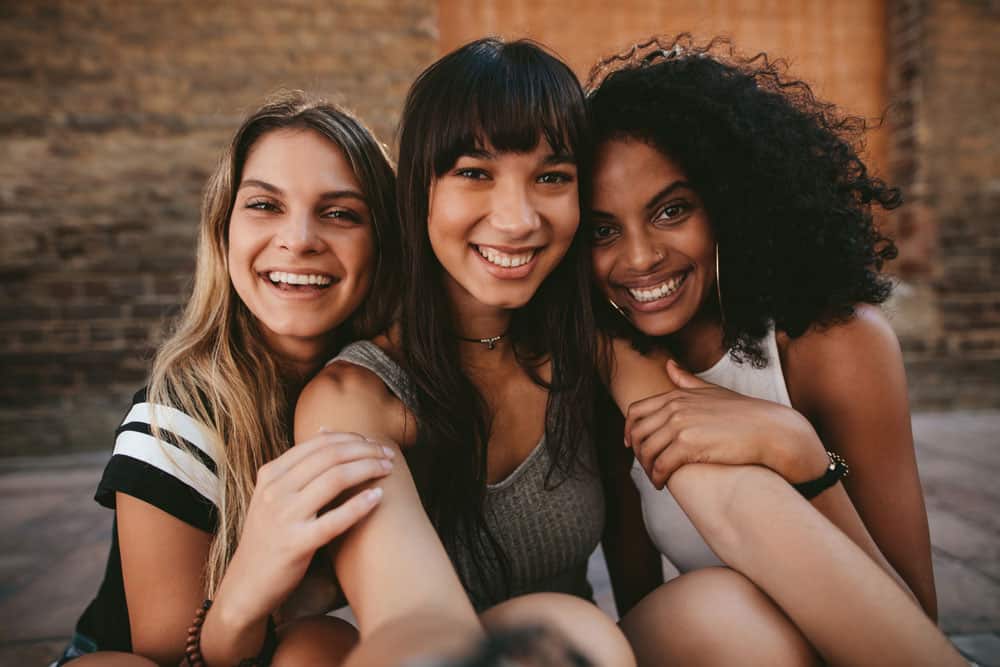 We are very proud of our successful egg donor program and are happy that you are considering helping others make their dreams of having a child come true. You will truly help give the gift of life! Our egg donors are provided with top-notch medical care and do not have to travel during the egg donation process. All office visits, blood draws, and procedures will occur locally at the Idaho Center for Reproductive Medicine. ICRM egg donor candidates should be between the ages of 21-32, have a body mass index (BMI) < 30, be generally healthy, and without familial genetic diseases. To calculate your BMI, click here. If you have questions about becoming a donor, please contact our Donor Recruiter. For information on treatment options at ICRM using donor eggs, please see the Resource Center.
Interested in becoming an egg donor? Start with our pre-screen application below.
If you've completed the pre-screening, continue your full application.
Financial Information
For more information about finance, ovum donors, out-of-town patients, International Patients and patient resources, visit our Resource Center.